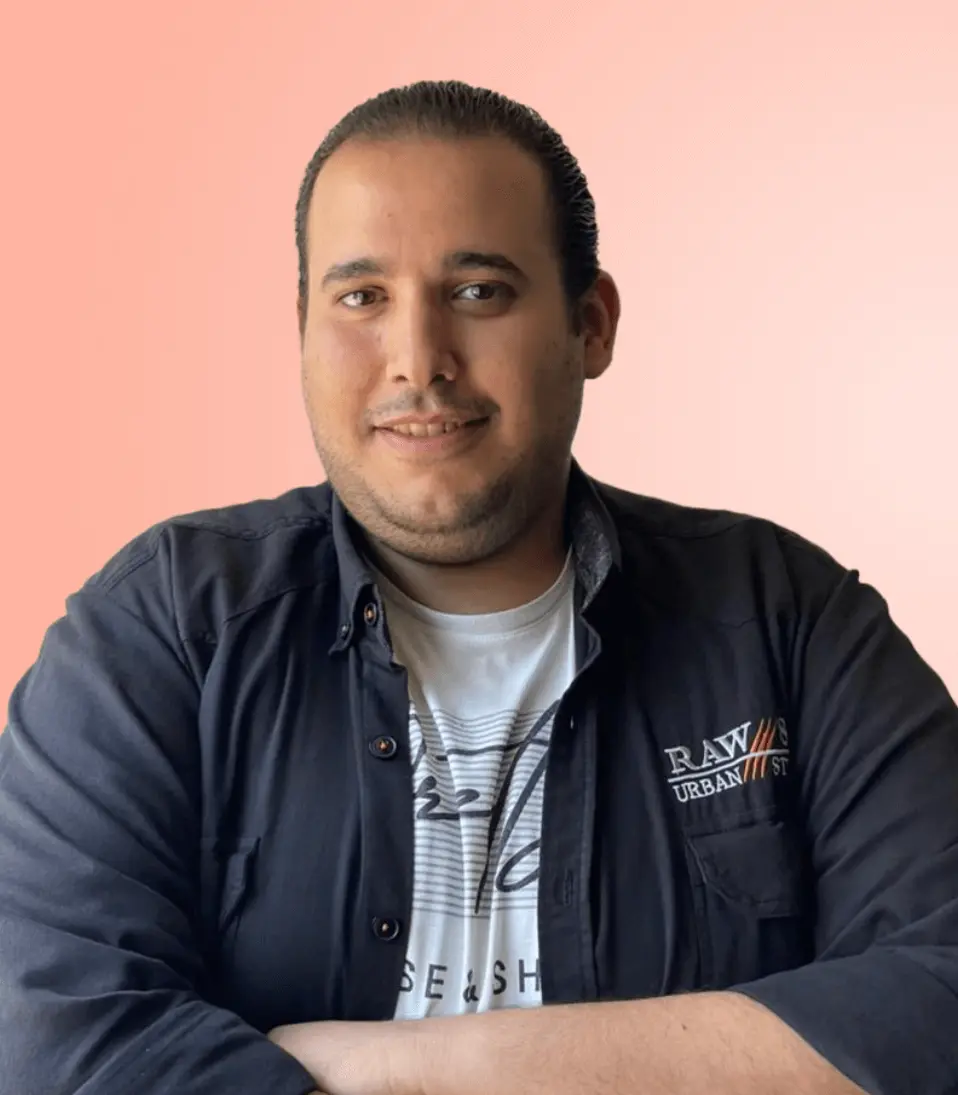 Hello, I am Front-End Developer
Having 3 Years of Experience
With over 3 years of hands-on experience in crafting exceptional digital experiences, I bring a wealth of knowledge and skills to the table. From transforming designs into pixel-perfect layouts to optimizing user interfaces for seamless interactions, my passion lies in creating visually stunning and highly functional websites.
Hello
I Can give your business a new Creative start right away!
I am a freelancer based in the Egypt and I have been building noteworthy websites for years, which comply with the latest design trends. I help convert a vision and an idea into meaningful and useful products. Having a sharp eye for product evolution helps me prioritize tasks, iterate fast and deliver faster.
Transforming imagination into captivating visual experiences with creative design expertise.
A Skillset to Propel Your Digital Success
Welcome to my skills section, where expertise meets innovation. With a proven track record of powering remarkable digital experiences, I possess a diverse skillset that equips me to tackle any front-end development challenge.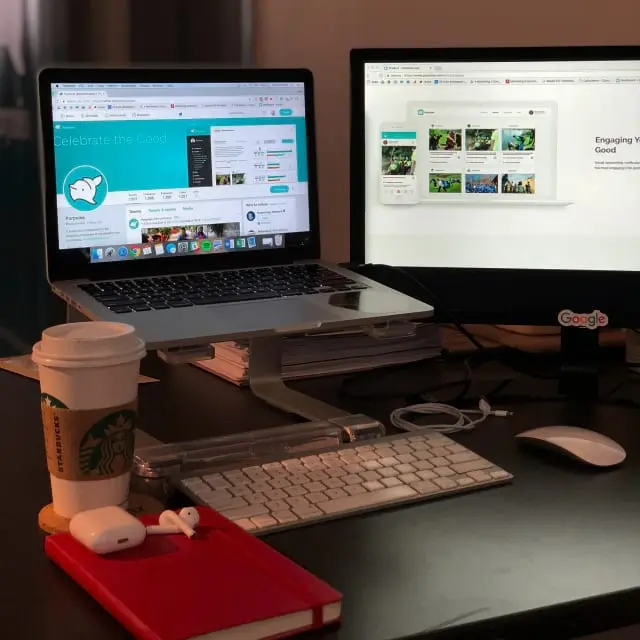 Stay up to date, Subscribe to the free Newsletter!
Subscription successful! Welcome to our newsletter community.
Subscription failed. Please double-check your information and try again. If the issue persists, please reach out to me directly. Apologize for any inconvenience caused.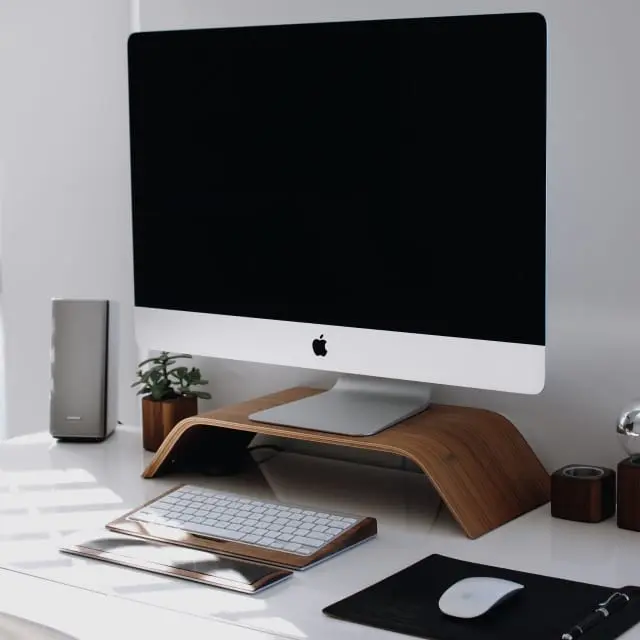 My achievements
Certificates